Category:Atlas Data
Jump to navigation
Jump to search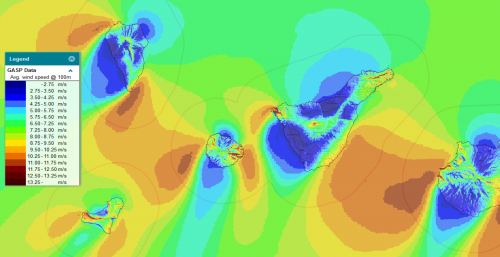 Introduction
Global and regional atlas datasets have been integrated into EMD software tools such as windPRO 3.5+, windPROSPECTING and EMD-API.
The atlas data allows users to make pre-feasibilty studies using pre-calculated atlas data sources - and to easily do a screening of larger areas and to determine which locations are suitable for further analysis and potential development.
Let us know!
EMD and our development teams are continuously working to add better and higher quality dataset into our software tools like windPRO. We welcome any suggestions for new and open datasets to integrated: Please submit any proposals at this feedback form.
Pages in category "Atlas Data"
The following 2 pages are in this category, out of 2 total.