Category:Wind Data
Jump to navigation
Jump to search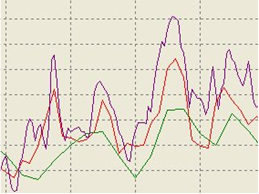 A number of reanalysis projects exist which combine environmental measurements and climate modeling. These model data have proven valuable as sources for long-term correction of local wind data. In WindPRO we offer an easy access to some of these datasets through our online-services. Typically, it is possible to load these wind data directly into a Meteo Object by just a few mouse clicks.
The data-sets typically originate from general climate modeling projects, thus offering a wide range of climate variables. Typically we limit our service to distribute only the windspeed, direction and temperature data.
Pages in category "Wind Data"
The following 28 pages are in this category, out of 28 total.