Category:InnoWind
Jump to navigation
Jump to search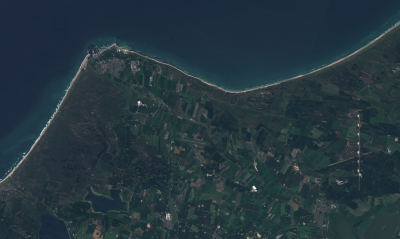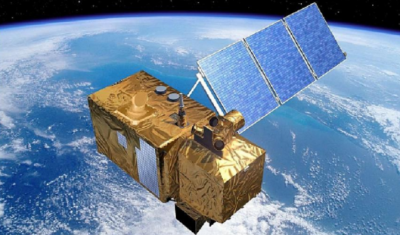 Introduction to InnoWind
This wiki-page holds an overview of datasets developed, distributed or processed using technology developed during the InnoWind project. InnoWind is a joint R&D effort for improving land-surface models for wind energy modelling. The project focuses on land-surface modelling with the aid of modern satellite sensors and remote sensing equipment. The project is executed during years 2017-2020.
These products are developed based on data-sources from the excellent European Union Copernicus System (using datasets such as EU-DEM, Corine land cover, Copernicus Global Land Cover - 100m (Demonstration Dataset for Africa), Sentinel-2 cloud-free scenes) or from alternative sources (such as national or regional land survey offices or data centers).
Project Partners
InnoWind is a joint R&D project with 5 participants - and co-funded by the Danish Innovation Fund:
Pages in category "InnoWind"
The following 52 pages are in this category, out of 52 total.